Mold Removal Services from Matrix Remediation
Matrix Remediation provides certified mold removal and remediation for residential and commercial clients in Edmonton, Calgary and the surrounding areas. Mold is tricky, and unfortunately it finds ideal breeding grounds in many environments. Once established, mold needs to feed in order to survive – and feeding could include sheet-rock, carpeting, wood, and even old clothes. As long as the environment is moist, damp, or humid, mold can thrive. And unless mold removal is thorough and comprehensive, the problem will continue and in many cases deteriorate.
When water damage (or sewer damage) invades a residential home or commercial building the situation can turn catastrophic very quickly. And if water damage is not properly dried, the potential for mold growth is exacerbated. Without proper drying, and without complete mold removal, mold will flourish and spread – something that no homeowner or business owner wants to deal with. At Matrix Remediation, our trained, skilled professionals are highly experienced with inspection, testing and complete mold removal.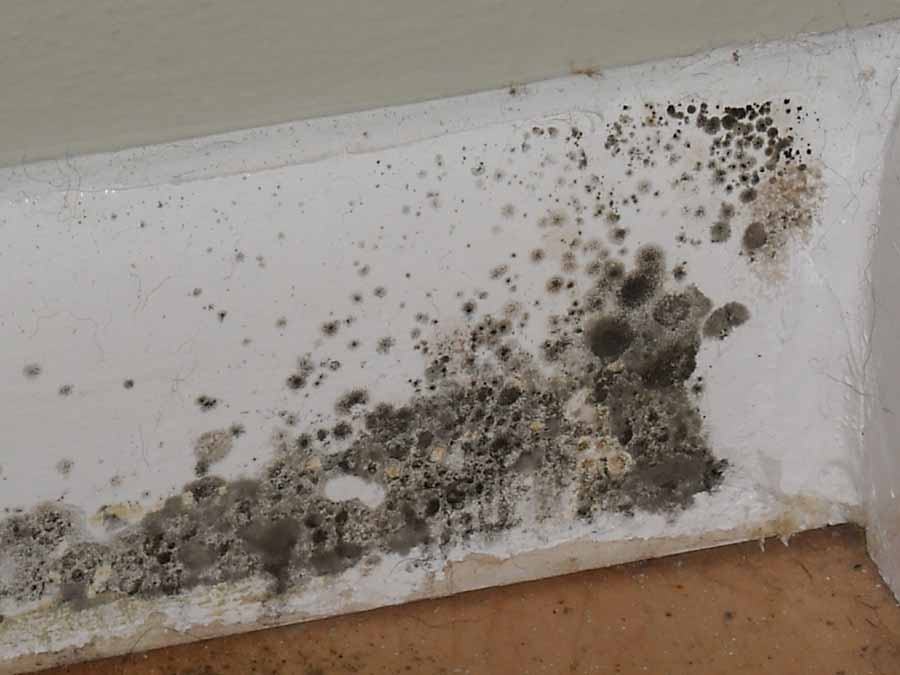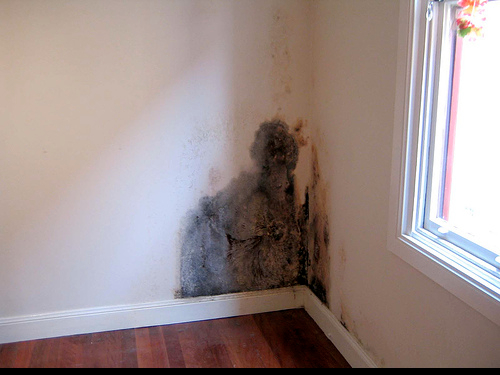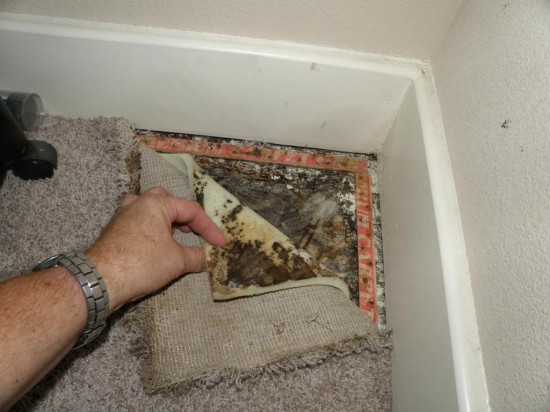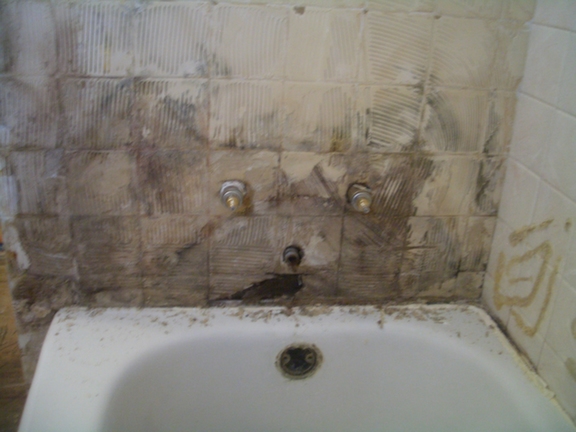 Matrix Remediation is IICRC Certified - the industry standard for cleaning, inspection and restoration. The mold removal products that we use are eco-friendly and non-toxic (without biocides). They are considered GREEN – in other words, cleaning products that are strong and hard-hitting on mold, but clean and safe for occupants. Our mold removal process ensures mold remediation that is both safe and effective. And our technicians make sure that customers and workers are safe and protected during the mold removal process.
The team at Matrix is professional and focused on results. Where necessary, we can recommend an expert mold hygienist to assess the scope of mold damage and to establish a proactive plan for mold removal. As a professional services firm, we don't do our own mold inspections and testing protocol, mainly because it's a conflict of interest. An impartial third party performs both of these functions, with reporting procedures that evaluate the scope of damage, and any potential danger. At that point, we are ready for mold removal.
In any water damage scenario, using a licensed mold hygienist will ensure a meticulous assessment of mold growth and the extent of coverage. Whether it's in a residential home or a commercial business, it's very important to determine whether mold is just an unsightly occurrence, or if the situation is dangerous. This will also have an impact on the type of mold removal required, and on the remediation approach to follow. And it has particular significance if the damaged property is being sold, rented, or leased to others.
Water damage of any type is very often unforeseen, and always unwelcome. And when it comes to mold removal, it's the right time to contract a reliable and reputable restoration firm. Amongst many services, Matrix Remediation specializes in mold removal - with a team of certified technicians who work efficiently and safely. For every customer, our aim is to provide satisfaction during demanding and challenging times. Our turn-around times are quick; our pricing is very competitive; and positive outcomes are assured.
Mold removal is a serious undertaking, and best left to a professional services firm like Matrix Remediation.

Contact Us NOW
Please fill out the form below
for an immediate response
Our Services