Certified Mold Removal in Calgary
The worst sentence homeowners can hear is "you have a mold problem". Mold is a fungus that thrives on moisture and humidity and eats away at structures and radiates unhealthy spores into the air which can make life for the home occupants miserable. Areas in the home that have poor airflow and / or excessive moisture provide fertile breeding grounds for mold development. Mold can quickly spread to adjacent walls and surfaces if left unchecked and repair costs can spiral out of control. Area residents should take action immediately when mold is detected and contact a contractor that specializes in mold removal in Calgary.
Mold growth in the home - anytime and anywhere
Parts of the home that are less frequented are prime candidates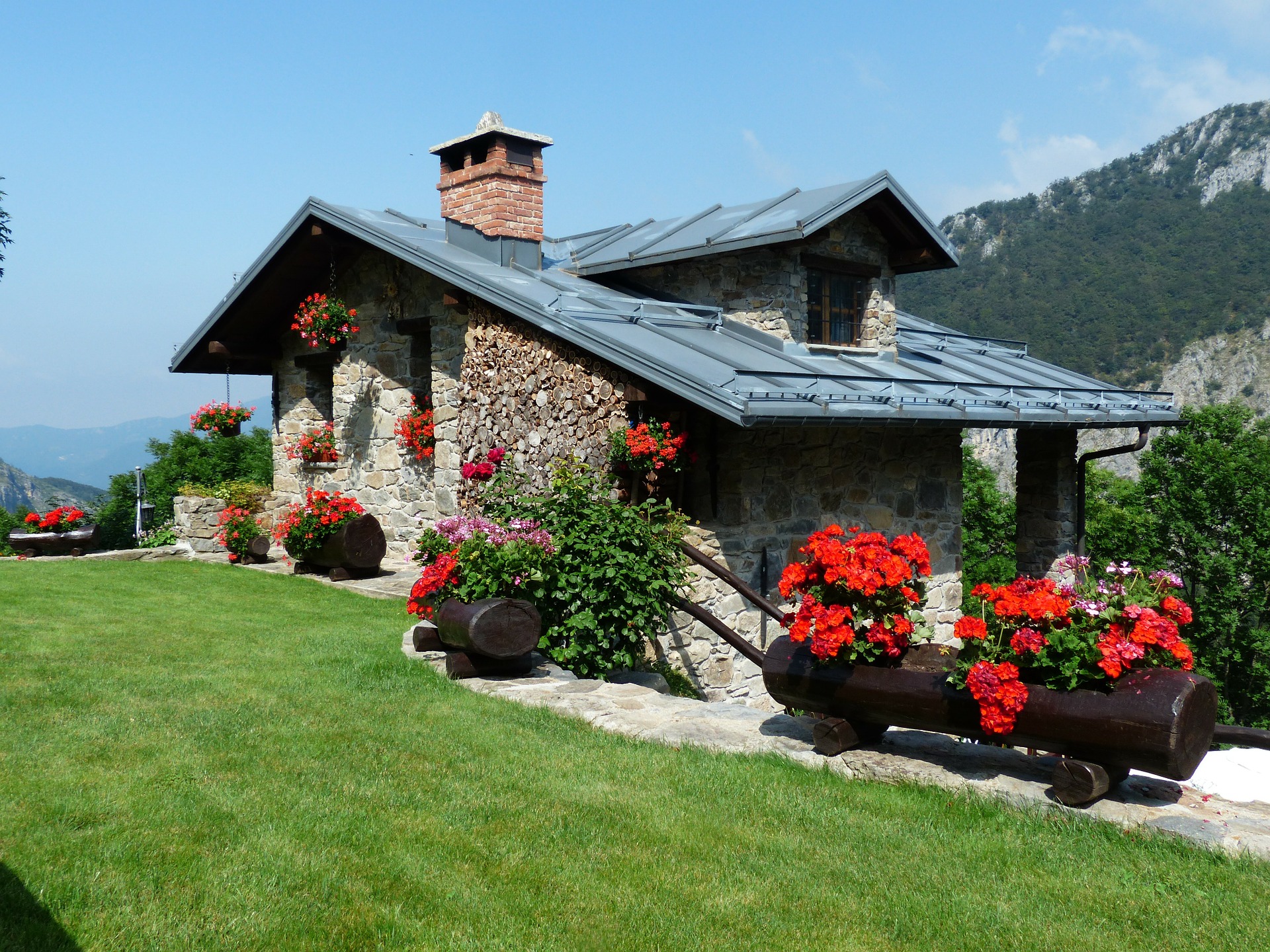 for mold growth. Basements, attics, cold cellars and garages typically have poor airflow and are susceptible to excessive moisture and humidity. Homeowners may also find mold development near appliances that require water such as walls behind laundry machines, refrigerators and dishwashers. Mold in these sensitive areas should be removedimmediately and homeowners can trust Matrix Remediation for professional mold removal in Calgary. Some homes with excessive humidity may also find mold growth in high traffic areas such as carpeting, flooring and wood fixtures.
Finding mold in the home and the next steps
Mold requires only moisture and temperatures between 40 - 100 degrees fahrenheit meaning most homes can be susceptible to mold growth. Black spots, musty odors and mushy drywall and wood are telltale signs of the presence of mold. Smaller outbreaks can easily be removed by a mixture of water and bleach. Appropriate safety gear must be used including respirators, gloves and air moving equipment. The key to a successful do it yourself removal is to not rinse off the bleach. Simply wipe down excess from the area and allow the bleach to thoroughly disinfect the area. Unfortunately mold does spread quickly when unnoticed and professional mold removal in Calgary should be considered when larger parts of the home become infested.
Learn about black mold removal in Calgary
Learn what temperature is ideal for mold growth
Mold is not just an appearance problem
The appearance of mold is unsightly as random black spots and musty odors reduce the quality of life in the home but those issues are secondary to the health risks that mold presents. Microscopic airborne spore are released by mold infestations and those spores can cause a host of health related problems. Allergy type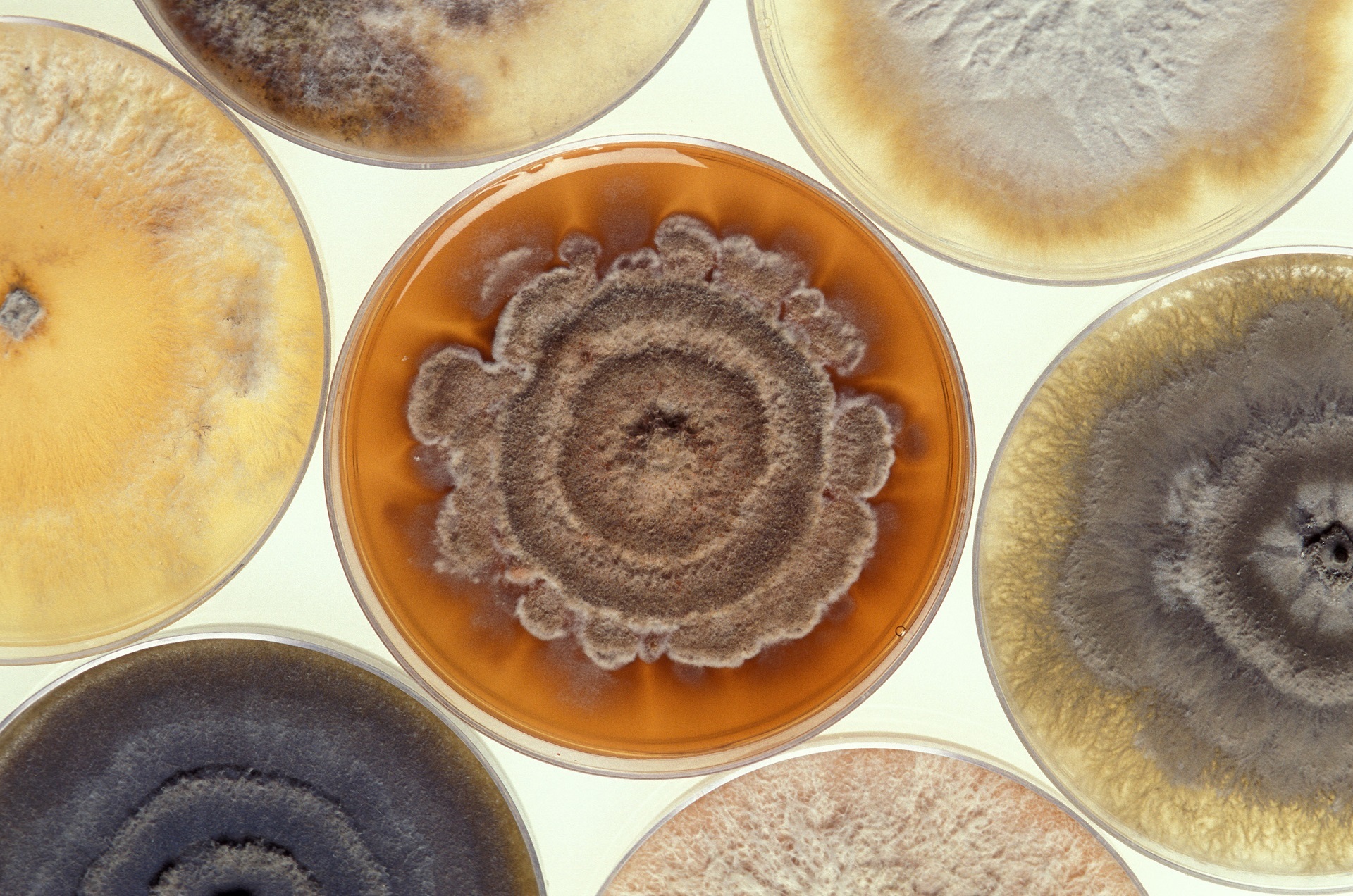 symptoms such as irritated eyes, respiratory issues, skin irritation and headaches can be traced back to mold in key areas in the home. When it comes to livability , homeowners should not take chance with anyone's health and should immediately seek professional mold removal in Calgary to correct the problem.
Can mold make me sick? What are the symptoms of mold present in the home?
Residential mold can be dangerous if left undetected, affecting both the structural integrity of your home and your health and wellbeing. Many people are allergic to mold, and experience common allergy symptoms such as a stuffy or runny nose, sneezing and skin and eye irritation. For individuals with respiratory problems or asthma, mold in your home can also exacerbate symptoms associated with these diseases, such as shortness of breath. In general, mold can cause fatigue, headaches, respiratory problems and skin and eye irritation. In severe cases, mold toxins can also cause more serious neurological and respiratory problems that can have a lasting impact on your health. Unfortunately, the affects of mold are most severe in young children and the elderly, making it especially important to swiftly identify and remove mold in homes where vulnerable people are living.
If you notice you or your family are experiencing any of these symptoms, mold may be present in your home. Even if you cannot see any mold, it can often be hidden below floors, behind drywall or in infrequently used spaces like attics, crawl spaces, basements and garages. The experienced team at Matrix Remediation are professionals when it comes to mold detection and removal. A professional mold inspection can help identify mold in these difficult to reach locations, then our team can help remove the contamination and ultimately alleviate the symptoms associated with mold exposure. Therefore, if you suspect you may have mold in your home, have recently experienced a water leak or flood, or want to ensure your air quality is optimal, contact the experienced team at Matrix Remediation to schedule a professional mold inspection. Our team can help you every step of the way, from inspection to removal services and even repairs related to any damage caused by the mold. Contact Matrix Remediation at 1-888-885-8683 to ensure your home is safe from mold contamination.
How much does mold removal in Calgary cost?
If you suspect you have mold contamination in your home or have recently experienced a water leak or flood, it is important to get your home tested for mold. However, what should you do if mold is found in your home? The best course of action is to seek professional help and get the mold removed as quickly as possible. Professional mold removal can vary in cost depending on the amount and severity of the contamination. At Matrix Remediation, we provide a variety of services including mold removal in the Calgary area. To discuss your concerns, organize an inspection, request a custom quote or get more information, contact our team of experts at 1-888-885-8683 or visit one of our store locations in Calgary or Edmonton. If you find mold in your home, don't worry, Matrix Remediation can help remove the contamination and restore your peace of mind in the air quality of your home.
Matrix Remediation is your trusted specialist local mold removal
Mold is a serious issue and can cause thousands of dollars in repairs and create an unhealthy home environment. Matrix Remediation are the professionals for mold removal in Calgary and will perform air quality tests to determine the severity of the mold problem. Matrix Remediation expertise and know how will ensure that your home is mold free and safe for all occupants.