Asbestos Removal & Testing
Today, there are still some buildings that contain asbestos. Amongst the various uses when it was originally installed, asbestos was used as a flame retardant and as thermal insulation. But today, asbestos is banned for use, and usually requires removal. To be certain, an expert should properly identify asbestos deposits, and a trained professional should be handling the process of asbestos removal - a process that requires the right tools, equipment and experience.
At Matrix Remediation, the technical staff is skilled and experienced when it comes to asbestos removal. The staff is well versed with provincial guidelines, industry legislation, and safety. And removal services range from smaller jobs, like asbestos removal (from flooring), to bigger projects like complete building clean-outs. With asbestos removal, the focus is not so much on the size and scope of the job as it is about the proficiency and expertise of doing the job properly.
Every remediation contractor must undertake extensive health and safety measures when dealing with asbestos removal. Matrix Remediation handles asbestos removal in commercial, government, industrial and residential locations. Supervisors and personnel are well trained, with an in-depth understanding of health and safety issues, whether dealing with a traditional building demolition, a major renovation, or a retrofit project. Both occupants and working teams are well protected.
By any definition, asbestos is dangerous and asbestos removal is necessary. There are still many buildings constructed or renovated before 1987 that contain asbestos. The inherent dangers come from asbestos fibers that are extremely harmful to humans when they attach to the lungs after being inhaled. Industry and government both agree that even low levels of exposure to asbestos can be hazardous. Hence, there's a general consensus for professional asbestos removal.
For remediation experts, there are three levels of risk when handling asbestos removal. Low risk would require minimum protection, moderate risk requires full protection, and high risk requires extra protection. Whatever the case, asbestos removal is absolutely not recommended for the DIY enthusiast – it's work that necessitates the expertise of professionals. And for Matrix Remediation, a completed job includes an Asbestos Air Quality Test, performed by an independent, third party.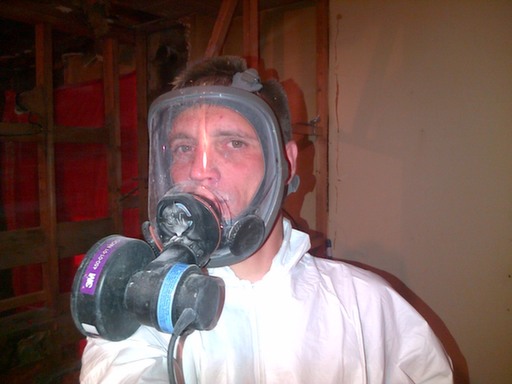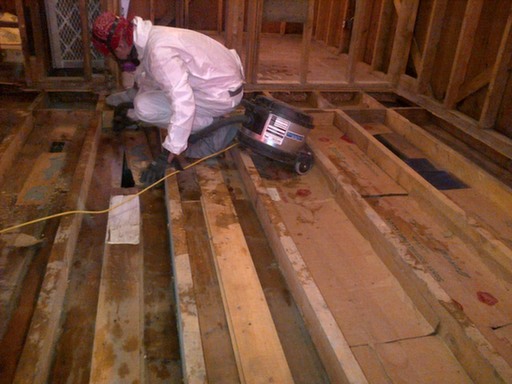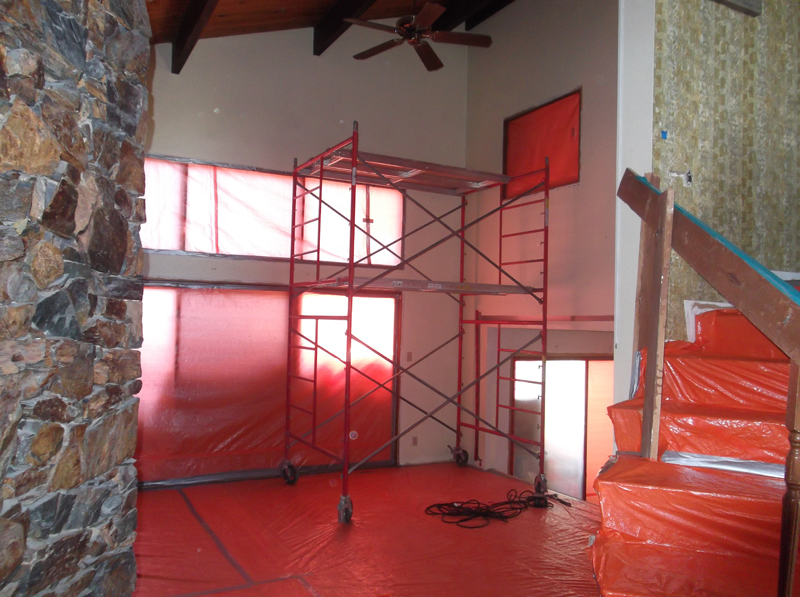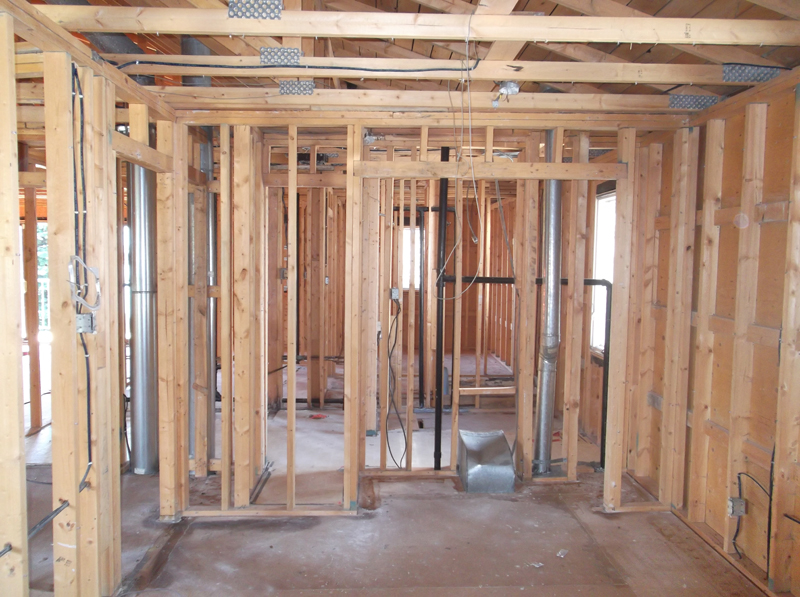 When it comes to asbestos handling and asbestos removal it's vital to choose a trusted, reputable remediation contractor. The professionals at Matrix Remediation are certified and highly trained asbestos technicians. The latest equipment and technology is employed, ensuring a cleanup that is complete, thorough and safe. Above all, asbestos removal work is guaranteed to pass the required Asbestos Air Quality Test (third party), with an added warranty of up to 20 years on the work.
Matrix Remediation provides complete and comprehensive asbestos removal. Along with a NO obligation estimate and consultation services, pricing is reasonable and competitive, and results are guaranteed. But for everyone, whether it's a residential or commercial issue, it's always better to be safe rather than sorry. Asbestos is a dangerous substance, and asbestos removal is equally dangerous. It's best all left to the experts – and why take any chances with health and wellbeing?
Contact Us NOW
Please fill out the form below
for an immediate response
Our Services