A Professional Approach to Mold Removal in Calgary
Mold contamination can happen in any home, old or new. When the mold is visually evident, it is either beginning to spread, or has already spread. And this is exactly why removal is required. Regardless of the cause and scope of an outbreak, indoor mold is an unwelcome occurrence in need of removal. For a professional approach to mold removal in Calgary, homeowners can rely on Matrix Remediation for highly trained personnel and the most comprehensive cleanup.
While mold itself is considered natural and organic, it's not really welcome inside the home. The fact is, mold grows and spreads, releasing spores directly into the air. This type of outbreak needs to be arrested,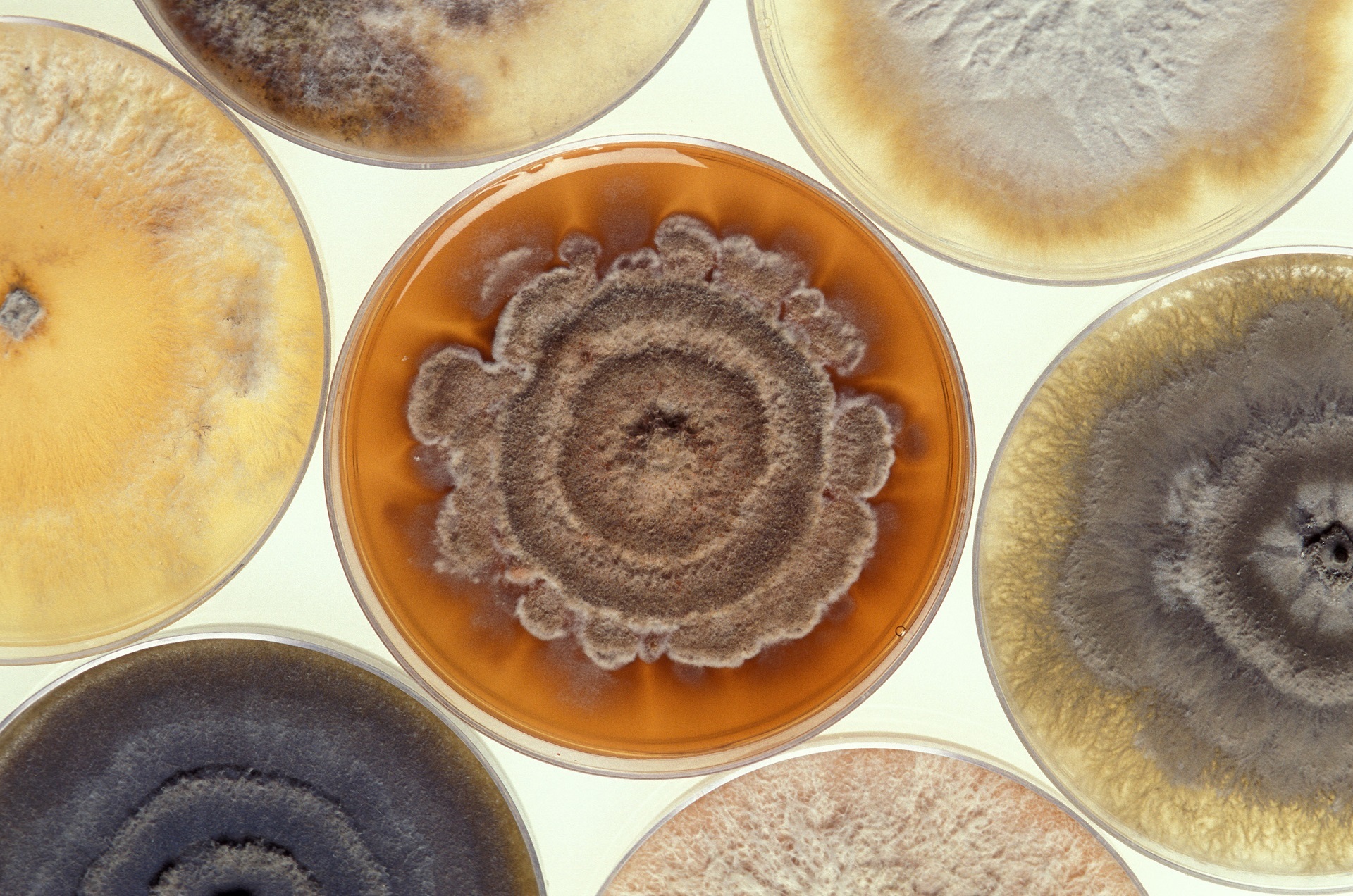 and in most cases, it's work that should be left to experienced mold removal professionals. Homeowners who require mold removal in Calgary should avoid the DIY approach entirely and go professional. At Matrix Remediation, we can do it all – from end to end.
Expert mold removal in Calgary is the preferred option
While many strains of mold are not dangerous, some could well pose a health risk to occupants. At Matrix Remediation, our removal teams wear protective gear and use special equipment to ensure proper removal and cleanup. We make sure that all mold and spores are completely removed and we assure customers of long-term results.
Mold removal is a delicate process, and every effort is made not to disturb the mold infestation. Professionally managed, it may often be necessary to seal off part of the home during the removal process so that spores aren't allowed to spread. At Matrix, we manage the entire process from inspection, to testing, to removal, to remediation.
Today, the Internet is brimming with advice about mold removal. Yes - it's important for a homeowner to understand the basics, but removal can get complicated and sometimes dangerous. For mold removal in Calgary, the best approach is to go with an expert - this is work that's usually beyond the capacity of the average homeowner.
At Matrix Remediation, we can do it all – from end to end.
Even before removal, a mold outbreak needs to be assessed – the actual size of the infestation – the scope and extent of the spreading – even the potential for toxicity. At Matrix, we have trained, qualified mold specialists who can accurately assess a mold infestation, using special diagnostic tools. Where necessary, testing is done to identify the mold and possible health risks. Finally we recommend a viable remediation plan.
While some homeowners may decide that DIY mold removal may be a cost saving, the experts would ask if the risk is worthwhile. At Matrix, because of previous experience, we believe that a mold infiltration requires more than just a quick fix – the mold must be eliminated completely, and prevented from recurring. The benefits of doing it right the first time make the project cost worthwhile (and ensure long-term outcomes).
For mold removal in Calgary, and in the surrounding communities, call the experts at Matrix Remediation at 1-888-885-8683. For a complete list of company services, visit the Matrix website at www.matrixremediation.com .