A Quick Guide to Water Damage Restoration in Calgary
With inclement weather throughout the spring, and unusually severe storm patterns, water flooding seems to be the norm today. What's important is to take preventive measures (where possible) and to mitigate the potential for water damage. It might also be valuable to have a backup plan for water damage restoration. In Calgary, Matrix Remediation manages water damage and the associated restoration with both expertise and professionalism.
With home flooding, it could be the result of natural flooding outdoors, or mechanical failure indoors. Either way, it's critical to find the source and scope of the flood. For water damage restoration in Calgary, Matrix Remediation assures homeowners of rapid response time and immediate remediation. Quick action is the recipe for avoiding potential health hazards, and preventing any type of "secondary" damage from developing going forward.
In any flooding situati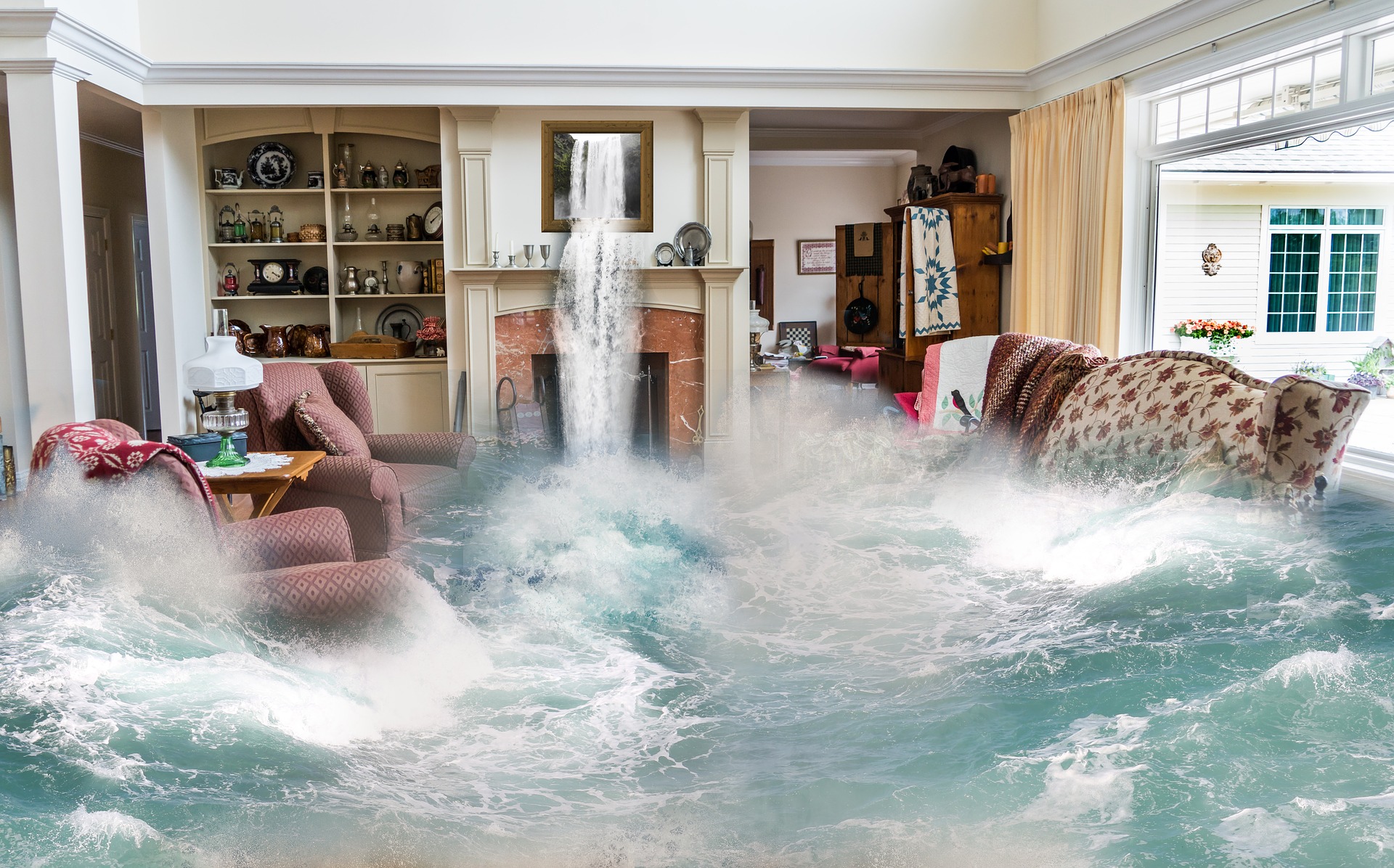 on, whether the water is ankle deep or knee-deep, Matrix Remediation takes a step-by-step approach to resolving the calamity. First, Matrix flood specialists determine how to stop the flooding. Second, they determine the source of the flood and expedite a remedy. And finally, they establish the extent of damage and offer restorative options. With water damage restoration in Calgary, it has to be done right the first time.
Most basements are disposed to flooding, even in a newly built home. It makes sense, because the basement is simply an ideal location for water to flow. It could be due to a severe down pour. It could be local flooding. And it could be a plumbing rupture somewhere in the home
Whatever the case, water flooding is challenging and stressful – the important thing is to properly remediate the damage and appropriately restore the space. For the best long-term results, it's advisable to have water damage professionals manage the entire workload.
Matrix Remediation is a water damage restoration contractor, servicing homeowners in Calgary, Edmonton, and neighboring communities. Matrix has the crews, equipment, and resources to effectively extract water, clean up the mess, and restore the space. Experienced crews strive for a comprehensive cleanup using specialized equipment, industrial air blowers, and high performance dehumidifiers. This is truly not the time for a do-it-yourself effort.
Working with Matrix Remediation is about a professional approach, with fast turnaround time, and competitive pricing. Matrix is an eco-friendly company, employing cleanup products and processes that are safe for both workers and homeowners. Every effort is made to restore a damaged space to its original (or better) condition. In their work, staff and crews are always customer-focused, particularly during these types of challenging, stressful situations.
For water damage restoration in Edmonton, Calgary, and surrounding communities, homeowners can reach the professionals at Matrix Remediation at 1-888-885-8683. For a complete list of services offered, visit the company website at www.matrixremediation.com. An experienced representative can answer relevant questions, and arrange for a FREE onsite quote. Certified technicians are based locally, and readily available in emergencies.
Homeowners can count on Matrix Remediation to effectively manage water damage and restoration from start to finish.