The Warning Signs Of Mold Are Good Warning Signs!
Mold does not discriminate - your home could be new or old, renovated or not, large or small. As a matter of fact, it doesn't need to be a residential home. It could be a rural cottage, a high-rise condo, even an office building. The warning signs of mold, however, are common to all. And when mold is growing, and developing, and spreading, the warning signs are actually valuable. It's a call to action, and a cautionary reminder that it's time to do something about remediating the problem.
For some, a mold infestation may be noticeable by a musty smell, which could be hard to isolate, but still quite obvious in various parts of the home. The tendency, of course, is to try and find the source of the odour. Sometimes, when looking, there may be signs of water intrusion in a ceiling or wall, or perhaps some discoloration on a wall or ceiling. The frustrating part is not finding anything, but still being able to smell that musty, earthy smell that somehow conjures up a mold deposit.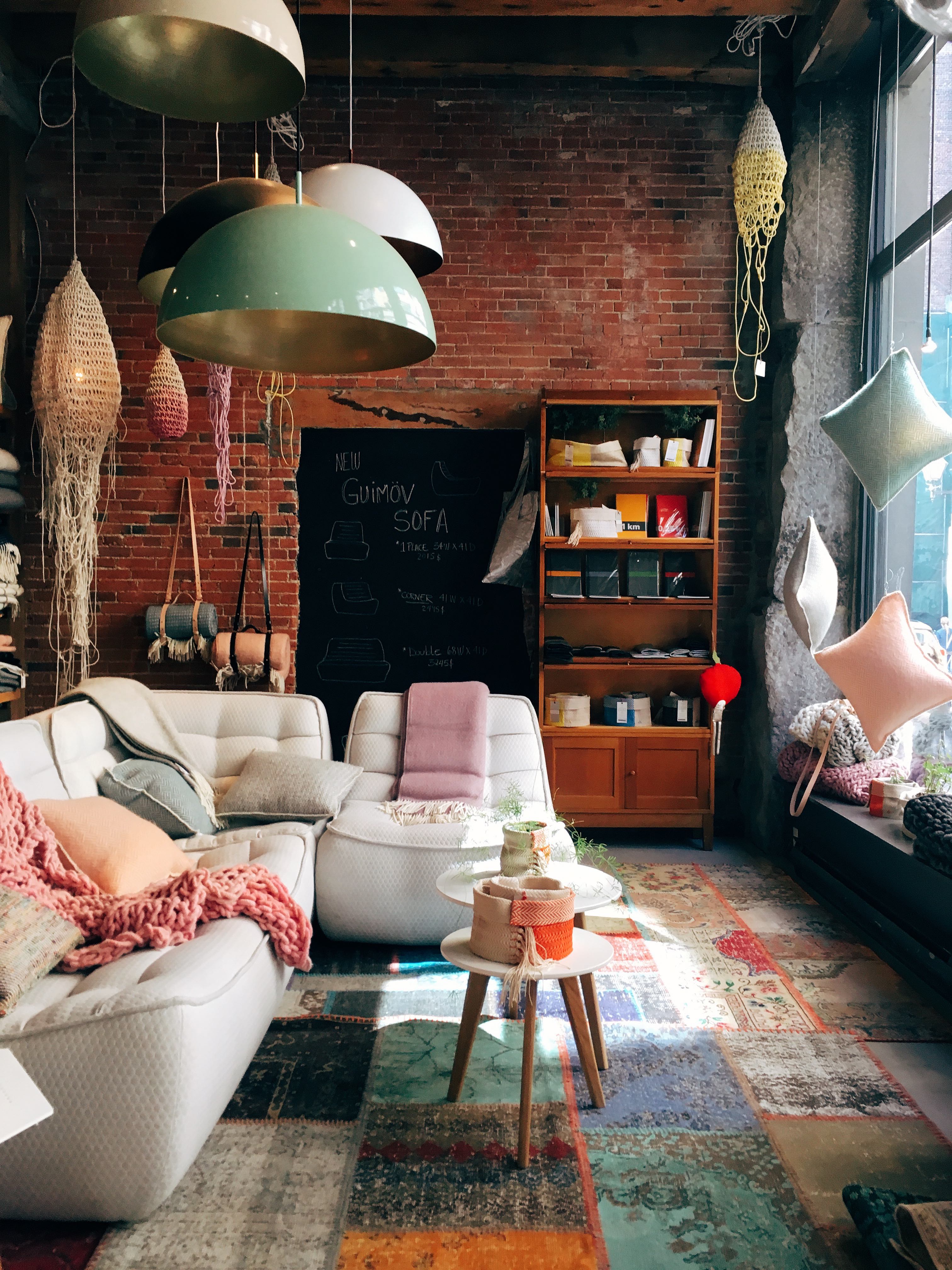 While the smell of mold might be bothersome, it's very important to locate the source, assess the scope, and determine the cause of the infestation. Mold requires moisture to survive, and specific nutrients to grow and thrive. A slow water leak, high humidity, or even condensation can be enough for mold to start growing. The problem in isolating the source is that mold will often grow behind a wall or under a ceiling. In fact, there may be no visible signs of growth, other than the smell.
When it comes to testing for mold, seeing and smelling is not completely reliable. Testing should be comprehensive and professional – it's just too risky not to do proper testing. Simply put, testing will confirm the source of mold, the scope of the infestation, and the severity of the problem. And while removal of mold is the main aim, there may be additional work required in addressing the cause in the first place – whether it's a water leak or moisture accumulation or high levels of humidity.
Regardless of the amount of mold, it should never be left to grow, and thrive, and multiply. Worse still, mold produces "spores", which are spread easily throughout the air when disturbed. "Spores" behave very much like seeds, and will form new mold colonies where the conditions are right. Like the mold itself, "spores" are a serious health hazard when inhaled. In addition, it's not uncommon for people to be exposed to dangerous mold contaminants simply through direct skin contact.
The negative effects and severity of mold exposure vary widely. Everyone is affected in a different way, and every infestation has a different scope (quite often more than is visible to the eye). Clearly, infants, children, and elderly people are more susceptible to the negative effects of mold. As well, individuals with respiratory issues, allergies, or asthma are more vulnerable. If mold is suspected, and when symptoms present, a medical professional should be consulted just to be safe.
What's important to understand about all molds is the potential harm. Mold should be removed as quickly as possible, and preferably by a professional. This is not the time for "home-made" solutions nor is it the time for retail products that might deal with mold on a superficial basis. The warning signs should be enough to prompt an action plan, and to get to the root of the infestation. And since the warning signs may differ from situation to situation, being aware is key to investigating.
Noticeable Musty Odours
Although not every musty smell is an indicator of mold, the unique, musty odour of mold does draw attention. These types of suspicious odours should be investigated visually, and then by an expert.
Visible Mold Growth
Mold can appear in various textures: velvety, cottony, or leathery. It can also be visible to the eye in different colours: brown, black, and even green. On walls and ceilings, it looks like a discoloration.
Obvious Water Damage
Water leaks, water stains, and condensation deposits are ideal environments for mold to grow. If there is any discoloration pattern on a wall, ceiling, or carpeting, it's time to investigate why.
Allergy-like Symptoms
Symptoms like sinus congestion, breathing difficulties, and skin irritations could be warning signs of mold. However, these symptoms should be considered as part of an overall examination. Mold professionals will usually remind homeowners that mold can be tricky - it can hide without notice, it's not always visible, and it doesn't always smell. Sometimes, there may be a need for more destructive approaches in order to inspect and assess an enclosed space. This is not an infrequent situation, since moisture and mold can be well hidden inside a wall cavity or above a ceiling space. Here again, it's important to inspect and assess with the right tools and a professional approach.
Professional Mold Inspection, Removal, and Remediation
Because mold can be tricky, it sometimes eludes visual inspection. In fact, mold simply requires moisture and nourishment to survive, so it could be hiding anywhere - carpeting that was soaked; drywall that has become wet; even wall plaster that is damp. This is exactly why a comprehensive inspection is needed, and why professional mold removal is preferable. Anything short, like a do-it-yourself approach, will only offer superficial results, and sometimes exacerbate the problem.
Professional crews are experienced in their field - certified in mold removal, and working according to established industry standards. A professional approach ensures a mold cleanup that's safe and effective for the long term. Above all, professional crews ensure that everyone is safe while mold is being removed. From inspection, to removal, to remediation, it's the professionals who understand the nuances of mold and are cognizant of all various industry and government regulations.
With mold, early intervention is key – and it's worth doing right the first time. Both the exterior and interior of the home should be inspected, and testing should include aspects of air quality, indoor humidity, and temperature variances. With water damage, it's absolutely critical to identify and isolate the origin and extent of the mold contamination. Additionally, it's important to establish if the mold contamination is hazardous – this will have a direct impact on cleanup and follow-up.
Whatever the nature of a mold contamination, its often an unforeseen occurrence. And while the experience can be unsettling in many ways, it's wise to have an initial inspection performed ASAP, and by an experienced crew. As for removal, this is a process best left to the experts. They have the proper type of equipment and the appropriate experience. Finally, there is the restoration process, again best left to professionals, who can guarantee the highest standard of quality remediation.
With mold contamination, resolving the situation properly from the start is critical. This is not the best time to cut corners or look for bargains. Doing it right from the start means avoiding potential problems down the line. With a professional approach, crews can accurately isolate the origin and scope of a mold issue, and provide viable recommendations for removal and remediation. Best of all a professional mold remediation firm will guarantee results, without worrying about the future.
Certified mold specialists offer servicesthat are comprehensive. Inspection reports are detailed and in-depth. All work is performed according to industry standards and applicable bi-laws. And the finished results are guaranteed. With "neutral" reporting, homeowners are assured of impartial and objective recommendations, and are encouraged to make conclusions based on personal priorities. In the way, there are no conflicts of interests, and customer satisfaction is at the forefront.
Mold Removal Services from Matrix Remediation
Matrix Remediation provides mold inspection and removal services in Calgary, Edmonton, and the surrounding communities. Matrix is IICRC Certified – this is the industry standard ensuring quality cleaning and restoration. With mold removal, GREEN eco-friendly products are used (non-toxic and without biocides). The products are strong and effective in combatting mold, but safe for residents.
Matrix professionals are focused on results. Where required, an independent mold hygienist can be called upon to provide a plan of action going forward. Matrix does not undertake any testing, in an effort to prevent any conflict of interest. This work is assigned to an impartial third party that tests and reports on the scope of a mold contamination (including any damage and/or potential danger).
For Matrix, it's important to quickly determine whether mold growth is simply in the initial stages, or if the situation is potentially dangerous. Naturally, this will have an impact on the mold removal approach, and on any remediation work that may follow. Where mold contamination is serious, the removal and remediation will be critical, especially if the property is going be sold or leased.
At Matrix Remediation, the company objective is to provide effective problem solving during times that are both challenging and stressful. Turn-around times are fast; pricing is competitive; and the best possible outcomes are guaranteed.