Calgary Mold Testing And Mold Removal Should Be Professionally Handled
Mold can develop in any home - large or small - new or old - renovated or not. Indeed, it doesn't even have to be a typical home. It can be a high-rise, a cottage, even an office building. When there are higher-than-usual levels of moisture or humidity, there's a chance for mold to develop.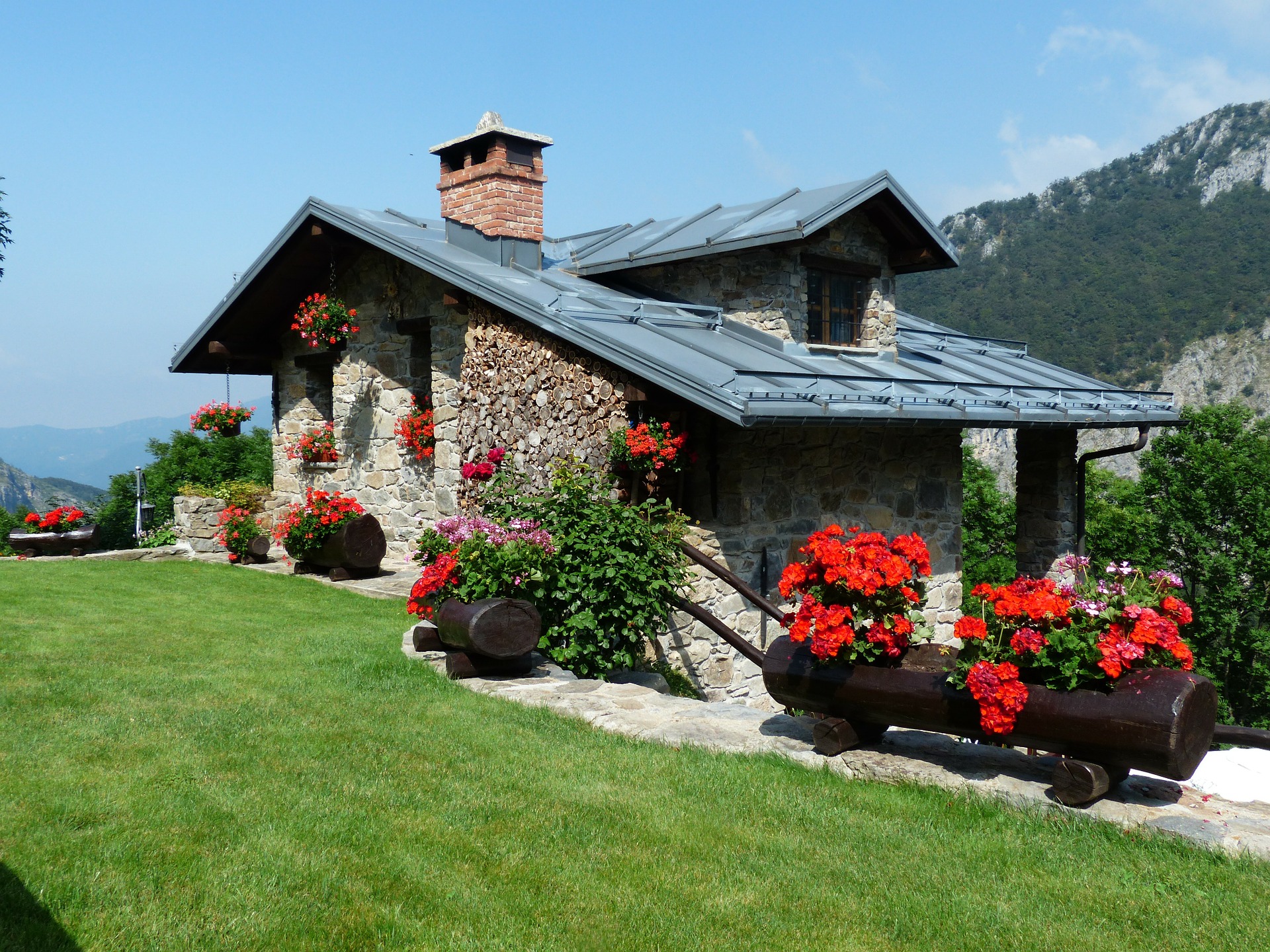 The signs of mold are usually common, which is why mold testing is important. And those signs are warning signs. In some cases, mold may smell musty smell, but be hard to isolate. Sometimes, where water has intruded into a ceiling or wall, discoloration may be a sign of mold growth.
If mold is somehow suspected, then mold testing is required. It's important to identify the source, evaluate the extent, and determine a cause. Mold requires moisture and nutrients to thrive. That could be moisture from a slow water leak, high indoor humidity, or high condensation levels.
Professional Mold Testing
Mold testing in Calgary (followed by mold removal) should be professionally managed. Testing confirms the source, scope, and severity of an outbreak. And while mold removal is the main objective, there may be other work required in resolving the water, moisture, or humidity issues.
Testing and assessment is also important because mold produces "spores". These are easily spread into the air when disturbed. Like mold, "spores" are a health hazard when inhaled. And here again, comprehensive mold removal is required to get to the source of the colony.
Professional Mold Removal
Mold can sometimes elude visual inspection. It can hide in soaked carpeting; in wet drywall; and in washroom cavities where air moisture collects. This is why comprehensive inspection, testing, and removal are necessary. It's work for professionals who have the expertise.
Homeowners who prefer to opt for a do-it-yourself approach to mold should be discouraged from doing so. The DIY remedies have proven to deliver superficial results, with the risk of exposure to mold and spores. In particular, mold removal should be expertly handled.
Professional Mold Remediation
By any definition, mold requires the expertise of a professional. At Matrix Remediation, inspection, testing, and removal services are offered in Edmonton, in Calgary and in the adjacent communities. Matrix professionals focus on results, with comprehensive testing by an impartial third party, and detailed reports on the full scope of an infestation.
For the experts at Matrix, it's important to identify whether the mold is in an initial stage, or if the outbreak poses some danger. Naturally, this will have an effect on the mold removal, and on the remediation work that might be necessary. For Matrix, the aim is to provide an effective resolution to mold, during a time that is stressful and challenging.
When it comes to mold testing and mold removal, Matrix Remediation offers quick turnaround; competitive industry pricing; and the best possible results. For a property assessment, and a FREE quote, contact one of the specialists at Matrix by calling 1-888-885-8683. More information is also available at the company website at www.matrixremediation.com.