Reminder: Exposure to Asbestos in Calgary Can Be Dangerous
Most everyone knows about the dangers of asbestos. And while not everyone may be clear about exposure to asbestos, suffice to say that asbestos conjures up images of ill health and disease. The bad news is that asbestos still lurks in some older residential homes. It may have been installed as thermal insulation, or perhaps in some manner as a flame retardant. In those days, exposure to asbestos was quite common, although not particularly dangerous as static material.
For homeowners who are planning a demolition or renovation of a home, especially an older home, exposure to asbestos is something to take seriously. Some professionals warn homeowners that asbestos is actually "hiding" in plain sight. The big problem, of course, is breathing in asbestos fibres - and this type of exposure to asbestos can result in very serious health problems. Reno or demo, it's wise to have the house checked for asbestos, and removed where necessary.
Safe asbestos handling means professional handling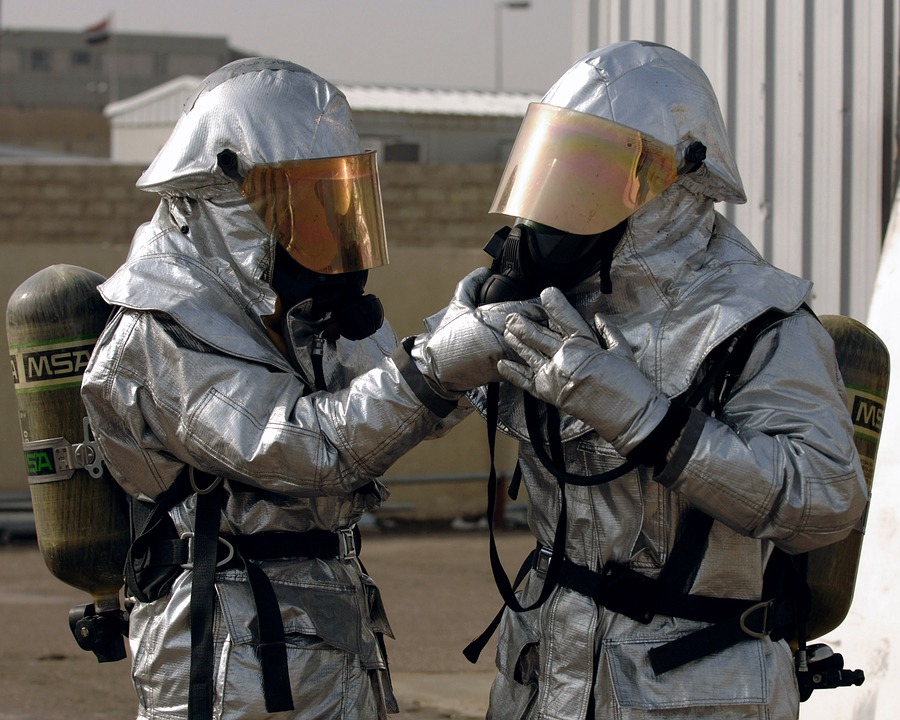 To be safe, asbestos material should be removed professionally. It has to be accurately identified, tested if need be, and removed under safe conditions (for both workers and occupants). Asbestos removal should not be considered a do-it-yourself project – this is work that requires the tools, equipment, and experience of a professional. Any handling (or mishandling) could pose risks for a typical homeowner. And the longer-term effects of exposure are simply not worth it.
Asbestos handling and removal is governed by industry and government regulation. The emphasis is on averting danger and hazard, whether the asbestos in a residential attic space, or a huge industrial building. As for removal, this is work for specialists in the field. On-site personnel must be highly trained, with a focus on the health and safety of occupants and workers. And because airborne asbestos is the most dangerous, disposal techniques must be safe and secure.
When it comes to asbestos removal, professionals define three levels of risk. Low-risk requires minimum protection. Moderate-risk requires more protection. And high-risk requires maximum protection. But whatever the situation, asbestos handling should be contracted to an experienced professional. This is not the right time to be cutting corners – asbestos removal and cleanup must be comprehensive, and the work must be fully guaranteed by the remediation firm.
In Calgary, homeowners can depend on Matrix Remediation
In Calgary, homeowners can rely on the professionals at Matrix Remediation for complete asbestos handling services. From air testing, to removal, to clean-up, Matrix offers responsive turnaround; competitive pricing; and guaranteed results. In-house technical teams are trained and qualified to handle asbestos, and air quality testing is provided through an objective third party. With Matrix, every effort is made to deliver a space that is both clean and safe.
By any definition, the only way to manage asbestos is professionally. And while a DIY approach may be appealing to a homeowner with a limited budget, this approach is fraught with risk. In short, there's no good reason to risk the personal safety, health, and wellbeing of occupants. For an onsite assessment, and a FREE price quote, contact Matrix directly at 1-888-885-8683, or visit the company's website at www.matrixremediation.com.